Our Successful Graduates
The University recorded 5, 899 AAGBS`s alumni since 1994. The School starts to actively engage with the alumni since 2015, for career development events with the students. The School is in the process of tracing and tracking successful alumni since 2017 through LinkedIn and others.


The alumni of MBA programs are actively participating in the services industry, government agencies and multinationals companies. To name a few that were very successful in career development is Aishah Ali` 15 is the Senior Manager Human Resources at the United Nations, an international institution that expects high performance personnel. Ir Suradini Abdul Ghani ' 16 was Senior General Manager at Malaysia Airports Holding Berhad when she pursued her study in MBA, has recently been promoted to Head Guest Advocacy at the same company. Nor Helmey Lobb Saad Lobb`15 was a lead engineer when he completed his MBA. He was promoted to Head of Advanced Design at Proton at Proton Design and collaborates with Geely for development of new concept car models in 2018.


The School`s doctoral program has produced successful leaders in top management level of various organizations and government agencies, such as Ir. Megat Zuhairy Megat Tajuddin `16, graduate of DBA program, became the first Head of Competency, Innovation and Performance Division and Chairman of Industrial Revolution 4.0 Task Force at the Public Works Department Malaysia in 2018. The Unit was specially created for spearheading the digital transformation at the Malaysia Public Works Department and he was trusted to take the lead. Azlina Mohd Isa`19 is the Head of Infrastructure Development at Air Asia Group. She was the Head of Engineering at KLIA before taking new challenge at new workplace. Recent alumnus Suzanna Razali Chan`20 is the Assistant Senior Director in the Search and Rescue Division, Malaysian Maritime Enforcement Agency (MMEA) or known Malaysia Coast Guard. A turning point for her career from an educator to a practitioner upon graduation.


Alumni of MIBF program are participating in the banking services as targeted. Some of the excellent graduates such as Abdul Hadi Md Akhir `18 is an Account Relationship Executive, Corporate and Structure Finance, Business and Corporate Banking at Hong Leong Bank Berhad. Arifah Azna Baharin`18 is currently the Head of Product Development and Innovation Department at Bank Muamalat Malaysia Berhad in Kuala Lumpur.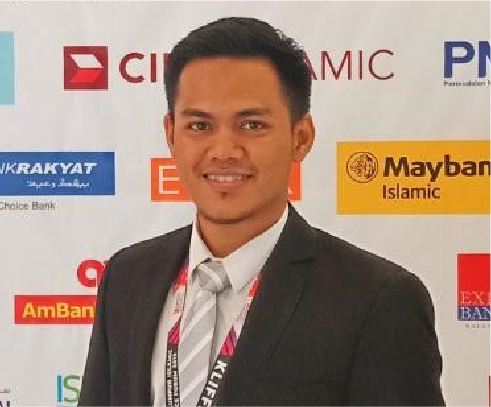 Abdullah Muadz bin Norazam
Executive Shariah Review, Shariah Review & Compliance, Maybank Islamic Berhad | Year Graduated (2016-2018)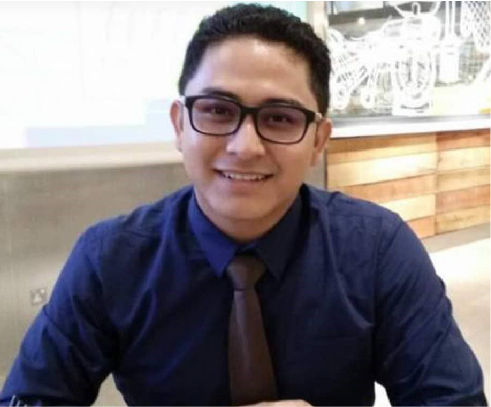 Abdul Hadi bin Md Akhir
Account Relationship Executive, Corporate and Structure Finance, Business and Corporate Banking, Hong Leong Bank Berhad | Year Graduated (April 2018)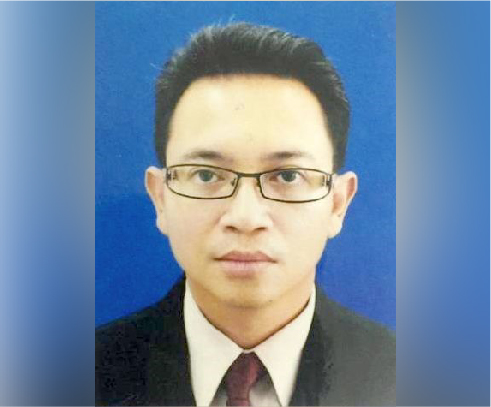 Wan Zainol Hisham bin Khamid
Section Manager Employment Insurance System, Legal Division, Pertubuhan Keselamatan Sosial (PERKESO) | Year Graduated (October 2016)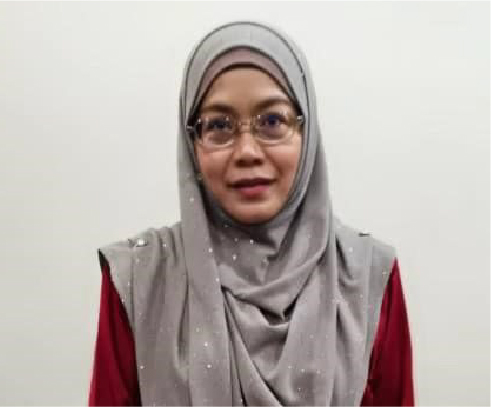 Arifah Azna binti Baharin
Head, Product Development & Innovation Department, Bank Muamalat Malaysia Berhad | Year Graduated (October 2018)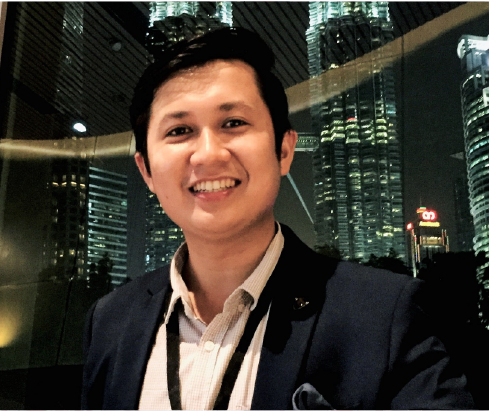 Luqman Hadi Azahar
Design Management, PROTON Design, PROTON Sdn Bhd. | Year Graduated (2019)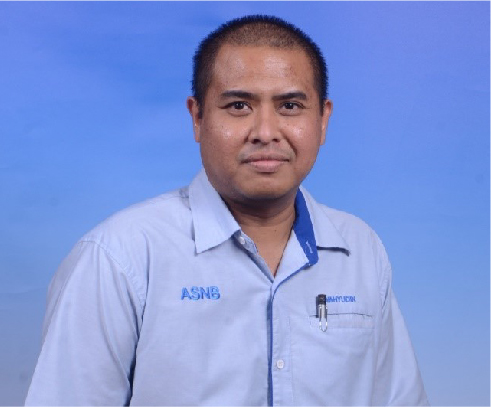 Wahyudin bin Mohd Tayib
Associate Manager, Unit Trust Investment Services, Amanah Saham Nasional Berhad/Permodalan Nasional Berhad | Year Graduated (September 2019)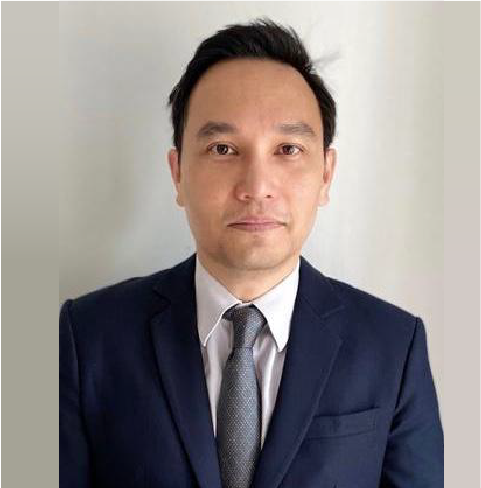 Ir. Dr. Megat Zuhairy Megat Tajuddin
Head of Performance and Innovation Management, Public Works Department Malaysia. Registrar, Board of Engineers Malaysia | Year Graduated (September 2016)