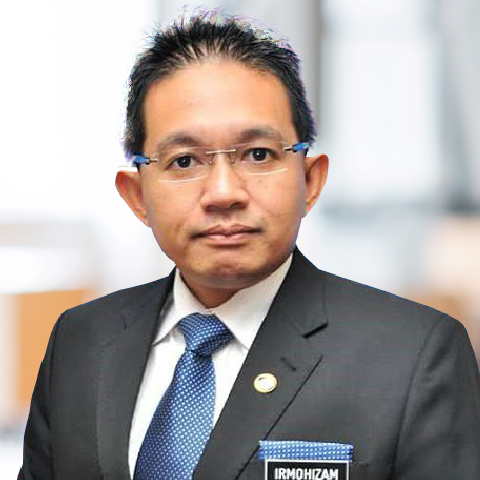 "I believe that learning is a life-long process. The AAGBS Master of Business Administration has done wonders for me in understanding on a greater level of the physical world, especially in business operations. The experts at the school are very dedicated to ensuring knowledge is well received and embraced by all. I had a wonderful two-year journey at AAGBS, and it definitely helped me advance my skills in various ways. The program naturally suits all who want to strive better and have a brighter future in their field, and I suggest that AAGBS keeps producing great graduates to make the world a better place."
YBhg. Dato' Sri Dr Haji Irmohizam Haji Ibrahim has graduated from AAGBS with MBA in 2020
YBhg. Dato' Sri Dr Haji Irmohizam Haji Ibrahim
Member, Board of Directors, Universiti Teknologi MARA (UiTM)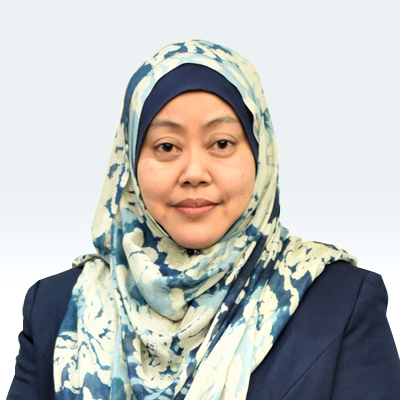 "Many have said that working on your PhD is a lonely journey. For me personally, it was a tough expedition, especially for the thesis writing part. As a DBA candidate, the first two years were challenging yet fun classroom-based learning experiences. The learning phase that followed after passing the Comprehensive Exam, was depending on how well I was able to juggle my personal life, career, the thesis, and everything else in between."
"The faculty members at Arshad Ayub Graduate Business School have always been extremely supportive and encouraged me to strive and stay on the course. I was blessed to have supervisors that were always there to help me when things get tangled and stuck. Looking back now, I am glad that it is all over. However, the learning continues and in fact, it may actually have just begun."
Dr Nor Azlina Binti Mohd Isa has graduated from AAGBS with a DBA in January, 2020 
Dr Nor Azlina Mohd Isa
Head of Technical Services, Malaysia Airports Holdings Berhad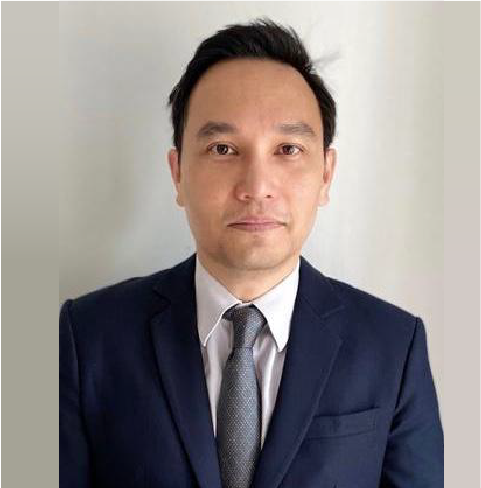 "The whole experience was a test of strength, will power and patience. It was without a doubt, a challenging 4 years journey in which perseverance played an enormous part of the process and has indefinitely shaped me to becoming a better person academically and professionally. The exhilarating feeling when the finish line was crossed and the Dr. title awarded was immensely profound. Ultimately the DBA program has opened up greater opportunities beyond the classroom and labs; the drive and passion linger on way after graduating."
Ir. Dr. Megat Zuhairy Megat Tajuddin has graduated from AAGBS with a DBA in, 2016
Ir. Dr. Megat Zuhairy Megat Tajuddin
Head of Performance and Innovation Management, Public Works Department Malaysia. Registrar, Board of Engineers Malaysia.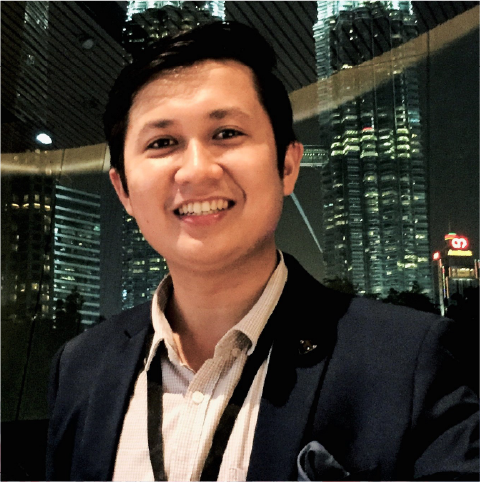 "Professors' and lecturers' expertise in various areas have given me my best MBA experience. Their niche has moulded and prepared me for my current Doctorate in Business Administration (DBA) journey. The quality of education via the applied teaching and learning is awe-inspiring, kudos to AAGBS!"
Luqman Hadi Azahar
Design Management, PROTON Design, PROTON Sdn Bhd.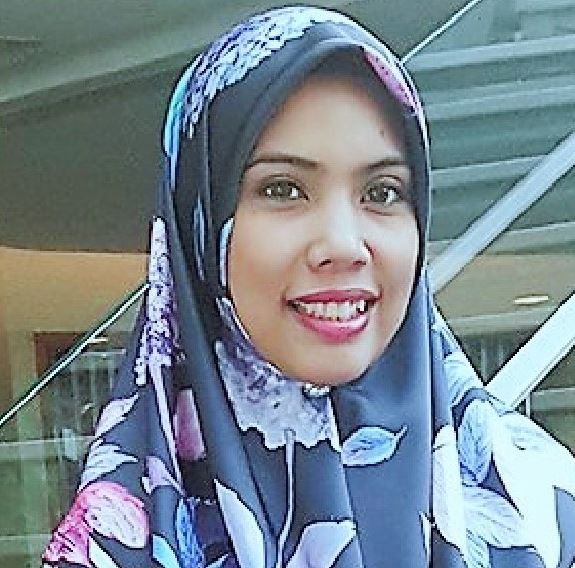 "Arshad Ayub Graduate Business School (AAGBS) has successfully instilled in me a passion for learning through a stimulating environment. The emphasis on the application of knowledge through teamwork, case studies, simulations and real life projects is an ideal learning module which opens up new avenues and provides new approaches for me to meet the ever challenging and complex working environment. AAGBS brings together experienced, dedicated and qualified lecturers to ensure the program is innovative, application-oriented and multi-disciplinary."

"Aiming to offer postgraduate courses which provides the experience and practical skills that employer values, AAGBS continuously update their management toolkit to equip the students with essential skills and knowledge grounded on current practices. I am confident that AAGBS will continue to be committed in promoting academic excellence and intellectual exchange."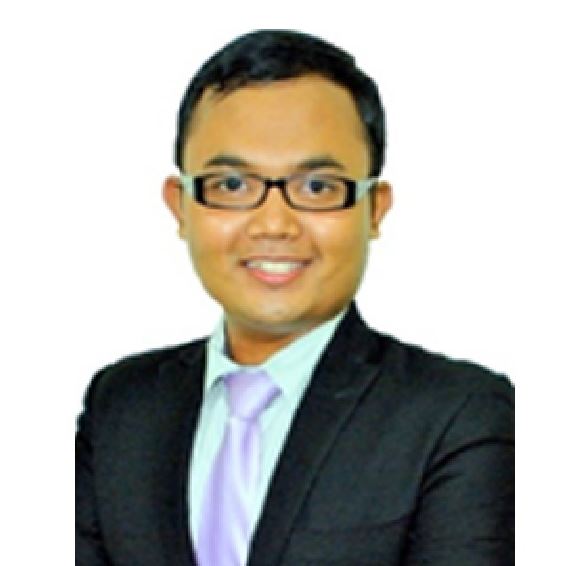 "I would recommend the MBA at AAGBS to any aspiring individual that is interested in working in the realm of business and management today. The program provides the necessary theory from books; however, allows students to get much more in terms of networking and a hands-on experience such as industry academic visits. Allowing industry leaders to be a part of the teaching process offers students a chance to walk away with more than an education, but also a window of opportunity through contact connections. Brands are well known to every business school professors, but only one professor is a brand name in itself, call it Professor AAGBS."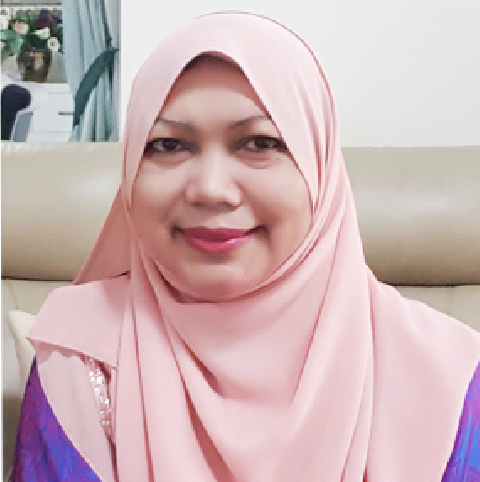 "The EMBA was a really intense and rare learning experience which provided me with an opportunity to interact with a diversified and experienced group of both peers and subordinates. The program included solving real-life hands-on problems and issues which were truly close at heart. The areas of study provided opportunities to enhance both theoretical and practical communication and presentation skills which are key elements essential in executing effective management styles. The Program was a real test of time management. All in, it was a really fun, fulfilling and memorable experience."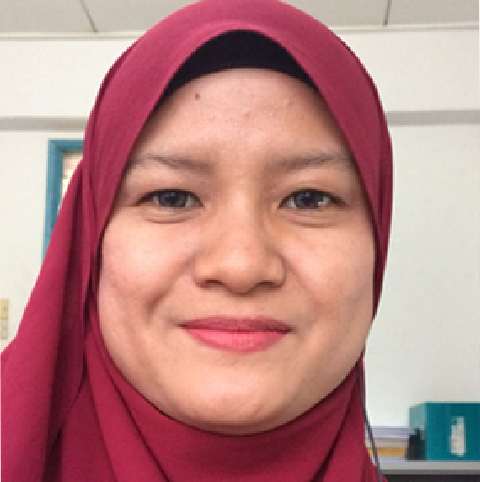 "The EMBA Program helped me hone in on my critical competencies such as communication, time management, problem-solving, teamwork and improved my view on professionalism in the true sense."