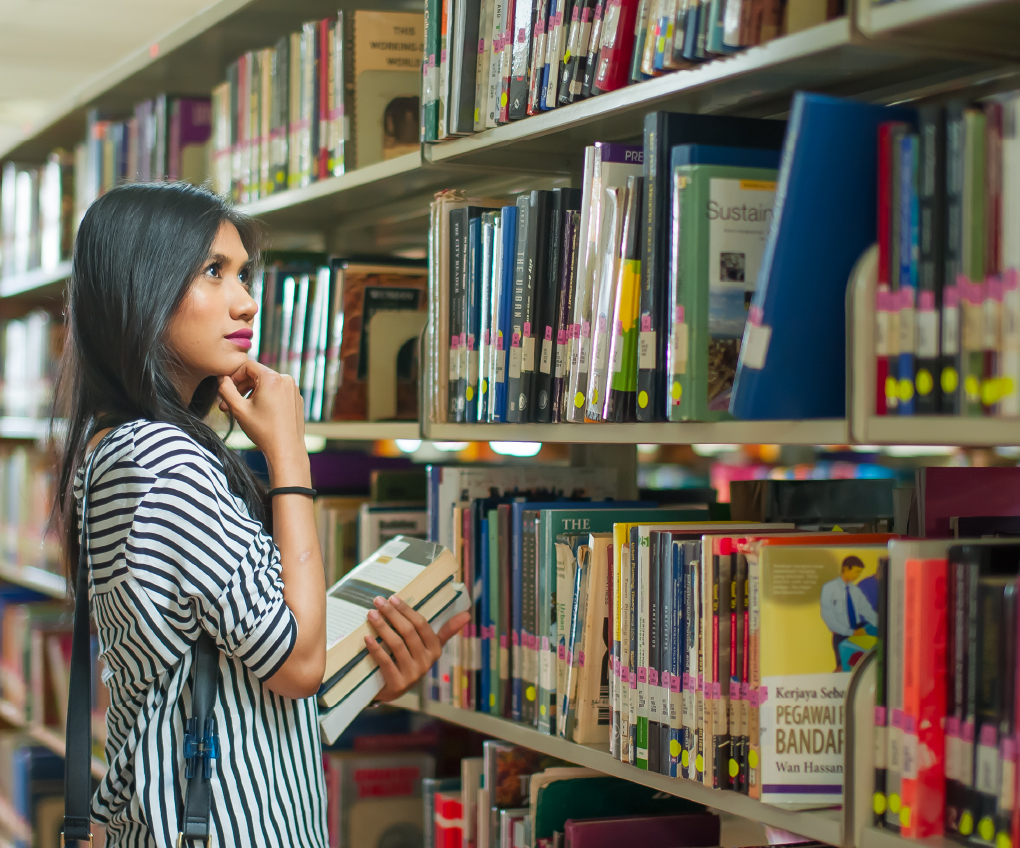 Doctor of Business Administration (DBA)
This program brings together future industry leaders and is designed to provide a learning experience for professionals who aspire to pursue postgraduate qualification. With focus on a mix of coursework and independent research, students will be able to engage in intellectual discourse of various business disciplines upon completion.
DOCTOR OF BUSINESS ADMINISTRATION (DBA) AA901 (Full Time / Part Time) (3 YEARS/ 6 SEMESTER)

a) Master degree in with minimum CGPA of 3.00 from UiTM or a university recognized by UiTM Senate.

b) Candidates without a prior degree in the related fields* or relevant working experience** with minimum CGPA based on (a) must undergo and pass the prerequisite (OR co-requisite) courses offered by the faculty before enrolling in the program.
DBA Dissertation & Doctor of Philosophy (Business Management) (PhD) Thesis Guidelines
Application for Research Programmes can be made throughout the year.
International Admission