Quality Assurance and Accreditation
The Arshad Ayub Graduate Business School (AAGBS) has continuously given attention to providing high quality services, obtaining accreditations and maintaining standards in order to realise the vision and mission of the School. For this purpose, AAGBS has aggresively taken a process-centered approach in its continuous initiatives to improve. The School believes that improving the quality of the teaching and learning process is vital to the School's program assessment and outcome of educational objectives. This will further assist the School in producing graduates on time with the required competency and with a high rate of employability.
The AAGBS Quality Assurance and Accreditation Unit focuses on enhancing the management and administration system of the School by operating efficiently and effectively through its Operational Excellence (OE) since 2016. Apart from monitoring School operations as well as controlling documentation and validation of records, the unit is responsible in facilitating and assisting the management team for performance measurement and review activities. The School maintains good teamwork in ensuring that its objectives are aligned with the requirements of the university. This unit leads the School in maintaining standards of both national and international accreditation bodies. Encompassing the above aspirations and mission, AAGBS has since its establishment, embraced the concept of respect for individuals while maintaining quality culture among all members of the School.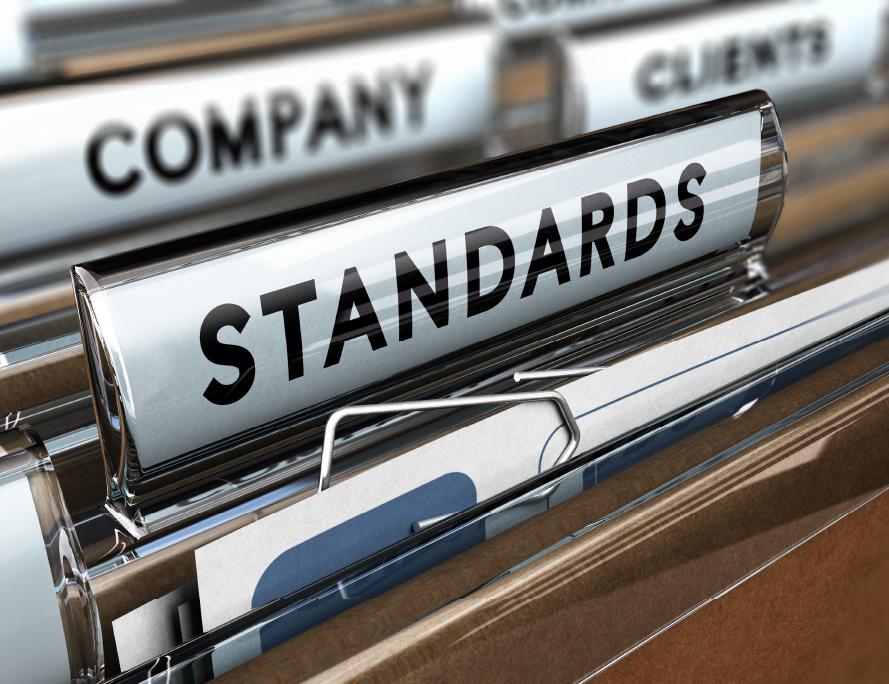 AAGBS is committed to managing academic centers professionally in order to produce Bumiputera graduates who are competitive, global and ethical and always meet the needs of customers.
AAGBS constantly improves the effectiveness and efficiency of quality management through continuous improvement to become a world-class management and business postgraduate center.
01
To increase enrolment to 1,300 students by 2025
02
To ensure all curricula are reviewed at least once within 3-5 years
03
To increase the number of programs recognized by local and international professional bodies
04
To increase the percentage of students who graduate on time by 2025:
85% of students (Master by coursework)
15% of students (PhD)
15% of students (DBA)
05
To ensure that 80% of students (Master by coursework) graduate with a CGPA of 3.5 and above
06
To ensure that at least 80 students (PhD and DBA) graduate by 2025
07
To ensure a total of 300 indexed publications by 2025
08
To ensure 10 indexed publications (Q1) by 2025
09
To secure a research grant worth RM500,000 by 2025
AAGBS is a member of the Association to Advance Collegiate Schools of Business (AACSB) since 2007 and is fully aware that AACSB accreditation is the hallmark of excellence in business education. Hence, AAGBS is fully committed and determined to earn an AACSB accreditation. The School has taken measures to align our mission with the Business Accreditation Standards, meet Assurance of Learning and pursue ongoing improvement to meet the standards of excellence in order to deliver quality education to our students. The School is currently in the preliminary stage of Eligibility Application.
The accreditation of our MBA program in March 2015 by a respected Japanese international accreditation body, Alliance On Business Education And Scholarship For Tomorrow, A 21st Century Organization (ABEST21) has brought far-reaching implications to both the program and the AAGBS community. Beginning from its membership application in 2011, the School began to subscribe to the aspirations of ABEST21 in humanizing the business education programs while continuing to foster the idea of collaboration, cooperation and mutual understanding among its members and networks. With respect to its accredition process, all Peer Review Visits have been in-depth, straightforward and focused.

The accreditation process requires School members to have a very carefully planned, systematic method for information gathering and solid teamwork. It has been a tremendous help to the school in setting the right direction for the development of our MBA program, and has helped the School members in further understanding where our existing strengths lie.

Additionally, it provides us with a framework that enables us to demonstrate accountability to our stakeholders. The accreditation process brings our academic community together in reflecting our performance and helps to define targets for coming years. The criteria set is high-level yet realistic, and it challenges the school to pursue continuous improvement in operating and managing the MBA program. More importantly, the accreditation provides us an independent quality test, and demonstrates that our program meets the rigorous standards that are expected of a high-quality Business School by the corporate world.
1. Malaysian Qualification Agency -MQA
2. The Alliance of Business and Scholarship for Tomorrow (a 21st Century Organization) – ABEST21
1. Institute of Quality and Knowledge Advancement – InQKA
2. Association of Advance Collegiate Schools of Business - AACSB