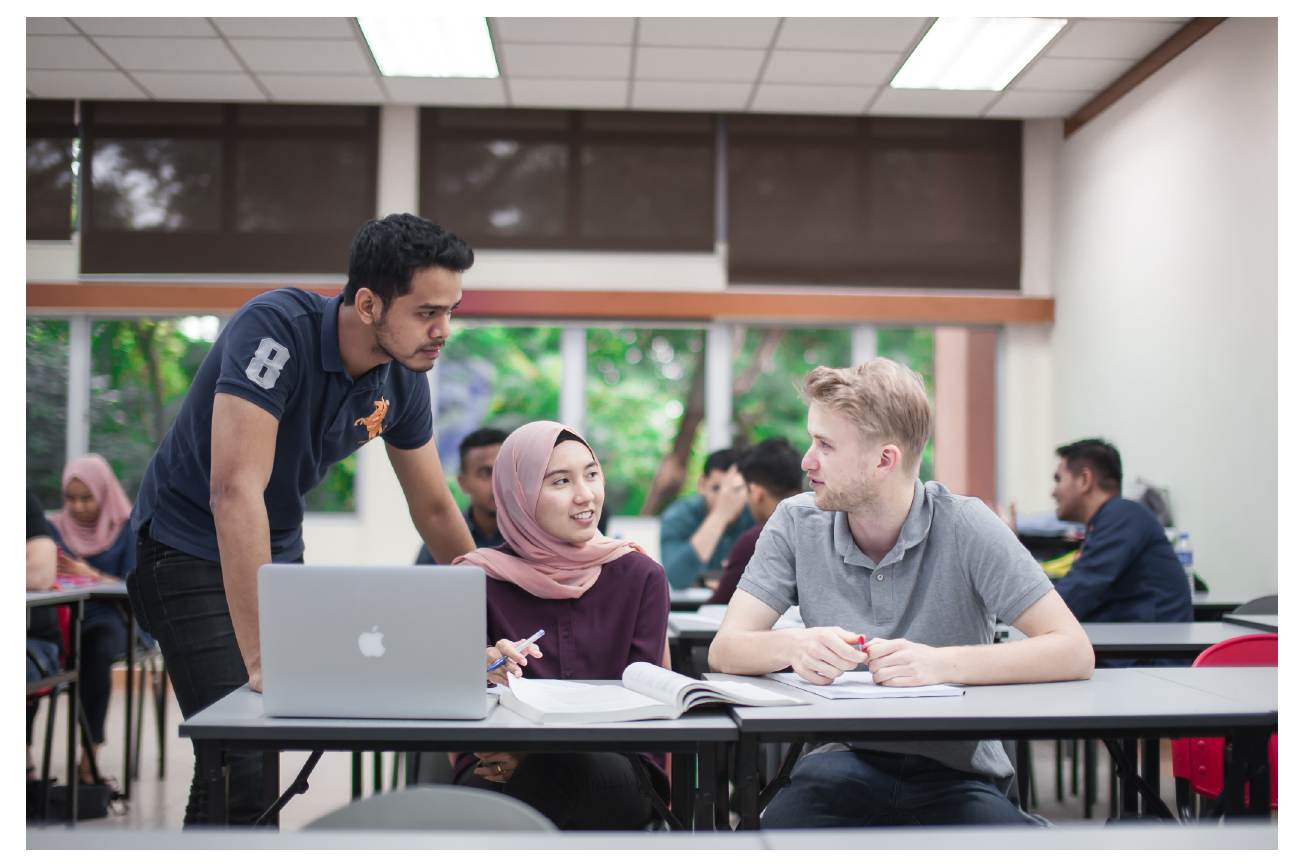 A Student Exchange Programme refers to a period of study spent in a partner university where there is an exchange agreement between the two universities. Normally, a student continues to pay fees at his / her home institute and will get academic credit for the period abroad.

Partner universities is where UiTM have partnered up with many other universities across the world. Students can undertake their programme of choice under the partner universities. The benefit of partner universities is that it is cost effective as students are not required to pay for the tuition fees.

Local students are required to fill in our Online Request Form. This ensures that the office are aware of the students request. Once students have fill in the Online Request Form, the Office of International Affairs / Faculty will contact the students regarding the application.

Students may participate in the program from the suggested list as below:
LIST OF UNIVERSITY

FLOWCHART

Inbound (View)
Outbound (View)

HOW TO APPLY

Inbound (View)
Outbound
UiTM (View)
AAGBS (View)
LIST OF UNIVERSITIES

FLOWCHART

Inbound (View)
Outbound (View)

HOW TO APPLY

Inbound (View)
Outbound
UiTM (View)
AAGBS (View)